Our Staff
Staff members of Hoover-Boyer Funeral Homes, Inc. are caring and experienced professionals who understand that each family is unique and has personal requests and traditions. These requests and traditions are of utmost importance to our staff of licensed funeral directors.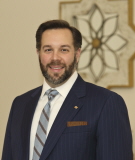 The Rev. Dr. Nathan Corl Minnich, STS, CFSP
President & Licensed Funeral Director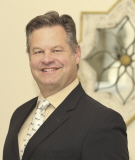 Robert M. Stianche Jr.
Licensed Funeral Director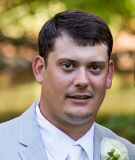 Bennett S. Boyer
Licensed Funeral Director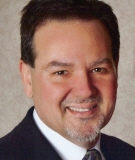 William Christopher
Preneed Funeral Counselor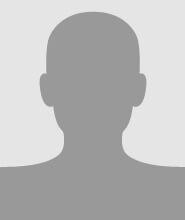 Todd Etzweiler
Cemetery Caretaker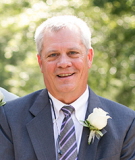 Bradley S. Boyer, CFSP
Licensed Funeral Director (Retired)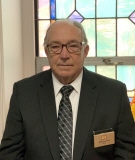 William E. "Bill" Fite
Funeral Assistant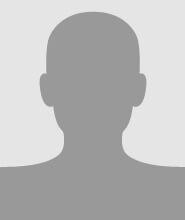 Dave Shadle
Funeral Assistant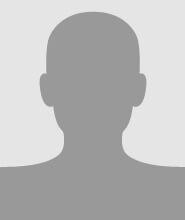 Donald "Skip" Wingard
Funeral Assistant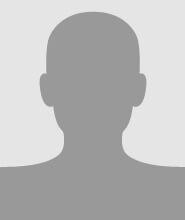 Bryce Etzweiler
Removal Assistant