Our Staff
Staff members of Minnich Family Funeral Homes, Inc., Hoover-Boyer Funeral Home, Ltd., Greenwood Memorial Cemetery, and the former John R. Shultz Funeral Home are caring and experienced professionals who understand that each family is unique and has personal requests and traditions. These requests and traditions are of utmost importance to our licensed funeral directors, funeral assistants, and support staff.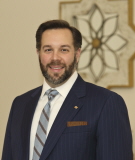 The Rev. Dr. Nathan Corl Minnich, STS, CFSP
President & Licensed Funeral Director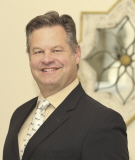 Robert M. Stianche Jr.
Licensed Funeral Director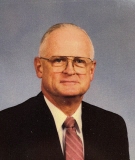 James L. Schwartz
Licensed Funeral Director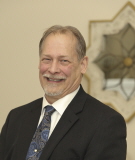 John R. Shultz
Licensed Funeral Director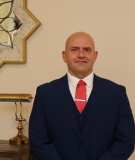 Gary Sallada
Crematory Manager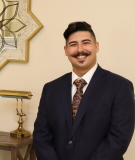 Jensen Barge
Office Manager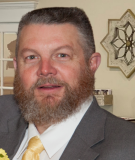 Tracey L. Minnich
Facilities Manager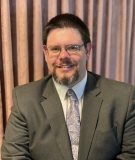 John H. Galloway, II
Funeral Director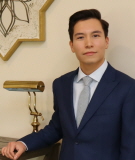 Bryant Caballero
Funeral & Aftercare Assistant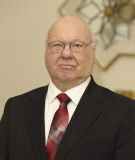 Glen Welker
Hearse Driver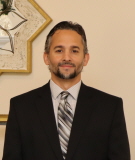 Nick Melara
Pre-need Financial Advisor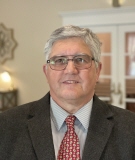 The Rev. Jeffrey A. Wagner
Funeral Assistant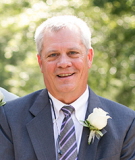 Bradley S. Boyer, CFSP
Licensed Funeral Director (Retired)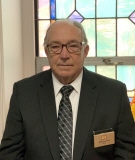 William E. "Bill" Fite
Funeral Assistant
Donald "Skip" Wingard
Funeral Assistant